Informatie
Wie ben ik, waar hou ik van, etc. Al mijn meest intieme antwoorden kan je hier terugvinden.
Camspotter
Weten wanneer ik weer online kom? Voeg me gratis toe en ontvang een e-mail als ik online kom.
Fancy, elegant, charming, delicious and playful! I am Joyse and I am your dream! You'll love my eyes, my face, my precious smile and my awesome butt! I can do many things to impress you and I live for fun, love getting to know new people! Kiss!
Dit ben ik...
Naam

joyse

Leeftijd

22 jaar

Woonplaats

Ik kom uit Chi?in?u

Ik spreek
Lichaamsbouw

Ik ben normaal gebouwd

Kleur haar

zwart

Kleur ogen

Mijn ogen zijn groen gekleurd

Uiterlijk

blank
Mijn interesses
Ik eet graag: Lasagna. Ik drink graag: pina colada. Huisdieren: dog. Hobbies: Dancing, traveling, shopping. Mijn favoriete muziek: hip hop. Mijn geluksgetal is: 8. Ik val op: I'm turned on by guys who know to respect me. Mijn geaardheid: bisexueel. Wil je meer van mij weten?
Mijn intieme gegevens
Mijn favoriete standje is: Missionary. Mijn favoriete plekje is: In a car and in a forest. Piercings: ja. Bij mannen val ik op hun: ass and face. Relatie: nee. Sex vraag voor mij?
Meer over mij
Mijn uiterlijk: blank. Mijn Sterrenbeeld: tweelingen. Webcam je vaak: almost every day. Roken: false. Mijn turn-off is: I don't get the pleasure I need if you are in a rush or if you are rude, so let's make this fun and . Mijn levensdoel is: To have my own house and car. Mijn Karakter: rebel, ambitious, tough, sociable. Mijn levensmotto is: Forget the past, live the present and think about the future. Mooi aan mezelf: face , eyes and butt. Wil je mij wat vertellen?
Mijn agenda
Niet gepland.
Ga je liever live met een andere cammer?
Deze sexcams staan op dit moment ook aan!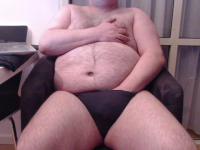 chat nu privé
Mijn profiel
bigboy75 (43)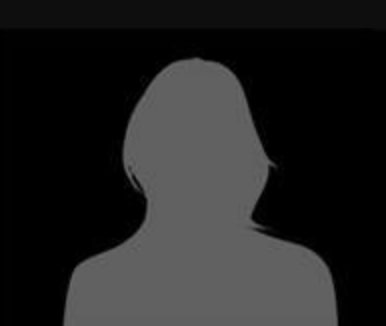 chat nu privé
Mijn profiel
joostjgaatvoor (31)