Informatie
Wie ben ik, waar hou ik van, etc. Al mijn meest intieme antwoorden kan je hier terugvinden.
Camspotter
Weten wanneer ik weer online kom? Voeg me gratis toe en ontvang een e-mail als ik online kom.
Sexy babe craves adventure) If you love fun, I'm waiting for you) Sweet pregnant doll is ready to fulfill your fantasies)
Dit ben ik...
Naam

etheltreat

Leeftijd

28 jaar

Woonplaats

Ik kom uit Barcelona

Ik spreek
Lichaamsbouw

Ik ben gebouwd

Kleur haar

bruin

Kleur ogen

Mijn ogen zijn blauw gekleurd

Uiterlijk

zuid-amerikaans
Mijn interesses
Ik eet graag: I know how to cook tasty). Ik drink graag: Most of all I like the coffee and hot chocolate). Huisdieren: i have cat ). Hobbies: Books,basketball,music,medicine, movies. Mijn favoriete muziek: Rob Zombie, Korn, Metallica, Dope, Manson and much more. Mijn geluksgetal is: 23. Ik val op: Sanguine and choleric. Mijn geaardheid: hetero. Wil je meer van mij weten?
Mijn intieme gegevens
Mijn favoriete standje is: In the mood can be both active and passive) It all. Mijn favoriete plekje is: . Piercings: nee. Bij mannen val ik op hun: I love interesting and strong men). Relatie: nee. Sex vraag voor mij?
Meer over mij
Mijn uiterlijk: zuid-amerikaans. Mijn Sterrenbeeld: ram. Webcam je vaak: I love the video and photography). Roken: false. Mijn turn-off is: . Mijn levensdoel is: Spiritual development, self-knowledge, travel, education). Mijn Karakter: Cheerful, emotional, cute, clever, do not get bored with me). Mijn levensmotto is: Dum spiro, spero. Mooi aan mezelf: Very sociable and cheerful girl, I like to chat, sex, surprise and shock). Wil je mij wat vertellen?
Mijn agenda
Niet gepland.
Ga je liever live met een andere cammer?
Deze sexcams staan op dit moment ook aan!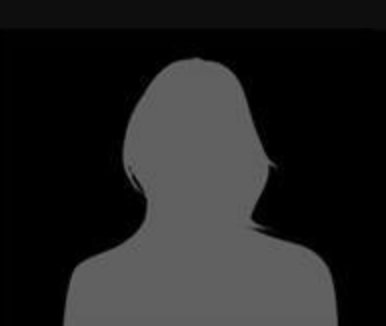 chat nu privé
Mijn profiel
bigast010 (50)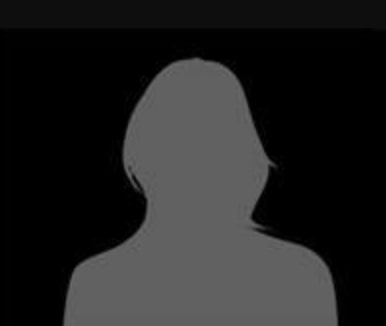 chat nu privé
Mijn profiel
henk063 (32)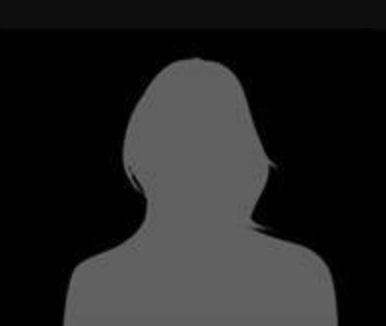 chat nu privé
Mijn profiel
hotsextoy (37)